hair loss page
Free shipping Australia wide
More than 50% of all Australian men will be affected by male pattern baldness in their lives. 95% of hair loss in men can be treated or in some cases reversed. Clincally proven treatments for male pattern baldness are available
WE HELP MEN ACROSS AUSTRALIA
After years of watching my hair get thinner and spending money on various products that did nothing but burn a hole in my pocket, I decided to give Burst a go.

The survey was easy and then this was followed by a GP review. The GP was brilliant. He listened and we discussed the various options that were available. I had used topical ointments in the past without success so I was reluctant to have another ointment, so the GP suggested the tablet.

The product arrived within a few days and it's been just under 3 months now, and I am happy.

I have noticed my hair is thicker at the front and the hair looks healthy. I know it can take up to 6-12 months for full effect, but I am committed as I can see the results and I am happy.

I would recommend this to anyone!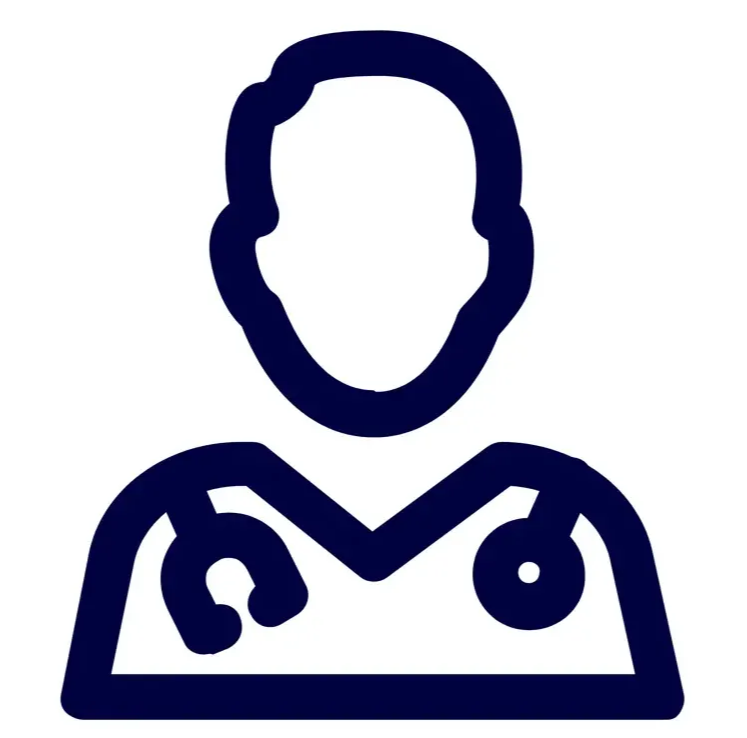 Access to Australian Doctors

Get ongoing access to Australian based medical professionals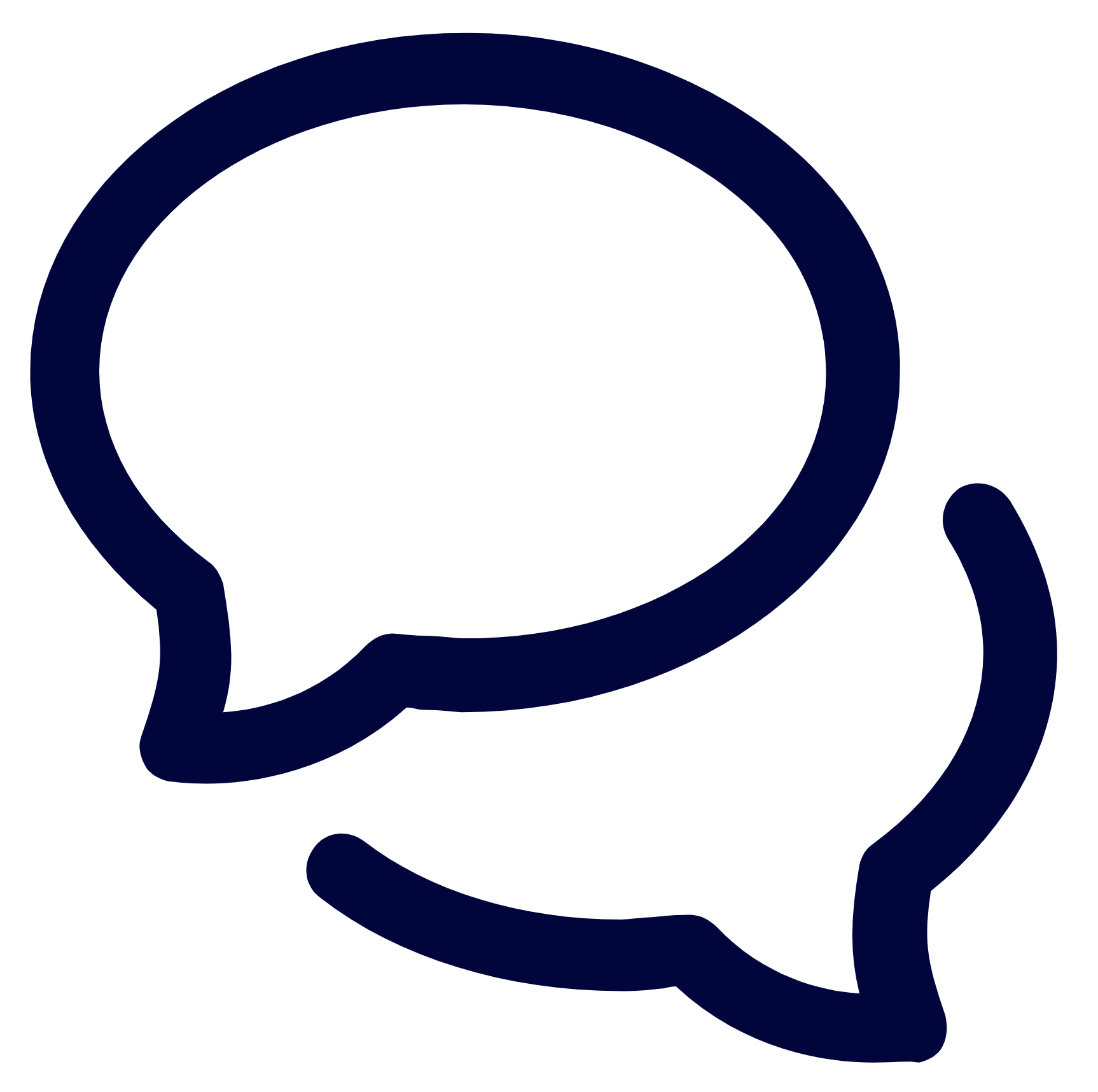 Receive treatment without having to visit a doctor or chemist
All medicines come in plain packaging to ensure your privacy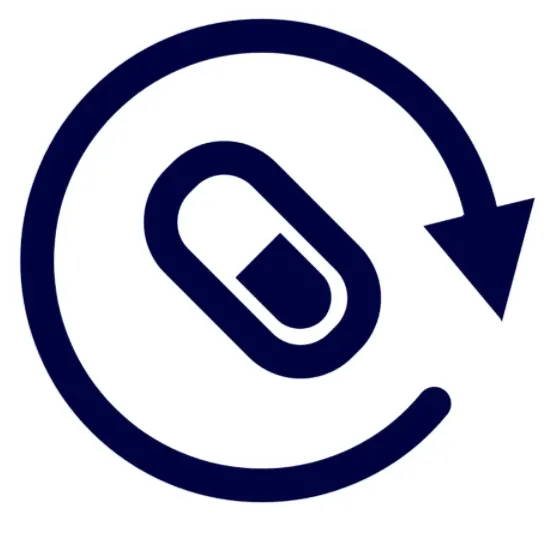 Skip doing another consultation by benefitting from repeat prescriptions